About Us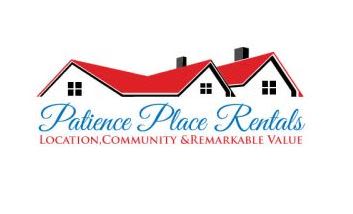 About Patience Place Rentals
Whether you are here on business or pleasure, we offer a friendly, clean environment and a value priced option. Our Corporate apartment and homes offer the perfect combination of luxury, tranquility and comfort in unparalleled locations. Relax inside and unwind while enjoying the contemporary finishes and high-end yet comfortable furnishings. We offer free amenities such as streaming tv, free movies and music. When you're not relaxing inside you can take advantage of our convenient locations which offer easy access to your transportation needs for sight seeing or shopping.
We have several locations to choose from, all within minutes of Dallas – Fort Worth's finest dining, shopping, golfing, hiking and other recreational activities. Spend the day exploring our famous shopping outlets, Northpark Mall or the high-end boutiques at Highland Village. You can even peruse the galleries of the Arts District, or savor the exquisite cuisine of prime restaurants such as Al Biernets, Capitol Grille,  Trulucks Seafood & Steaks or  healthy options with a twist, check out True Foods, just to name a few!
We're excited you're here and it is our pleasure to make sure you have a great stay!
Meet our team! - Coming Soon